Citizen Wilkes
Citizen Wilkes was a level 25 human found roaming Hillsbrad Fields in the Hillsbrad Foothills. He has since been transformed into a geist.
Quotes
On aggro:
[Common] Firalaine Lordaere Uden novaedi ras agol dana noth re wos borne ash ras ruftos dana mod.
Objective of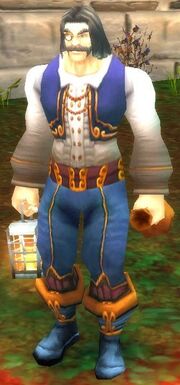 The subject of this section was removed from World of Warcraft in patch 4.0.3a.
External links