As part of the Unified Community Platform project, your wiki will be migrated to the new platform in the next few weeks. Read more here.
Drak'Sotra Fields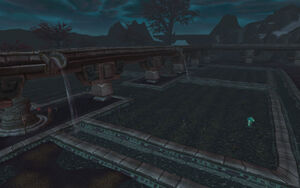 Drak'Sotra Fields are Drakkari farm lands found southwest of Drak'Sotra and just south of the Argent Stand in Zul'Drak.[42, 77]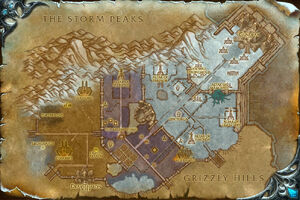 The trolls have planted water poppy here. It is now full of Drakkari Water Binders and Crazed Water Spirits.
External links