Engineering quests
Engineering schematics
Classic
Outland


Northrend


Cataclysm


Pandaria


Draenor


Legion


Battle for Azeroth

Shadowlands


Specializations:

Quests that require skill in Engineering; reward or make available for purchase at least one schematic.
Trainers
Engineering quests available upon attaining neutral or more favorable reputation with the quest giver's faction.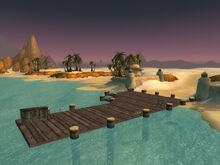 Engineering quests involving Instances.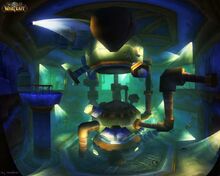 Engineering quests available during seasonal events.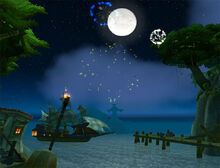 Legion
As with all professions in Legion, Engineering has its own questline through which you learn most of the recipes.
Basics
1.   [100] 

Aww Scrap!

2.   [100] 

Endless Possibilities

3.   [100] 

Our Man in Azsuna

4.   [100] 

It'll Cost You

5.   [100] 

The Latest Fashion: Headguns!
102
7.   [102] 

Resupplying the Line

8.   [102] 

All Charged Up

9.   [102] 

In My Sights

10.   [102] 

Always the Last Thing
104
12.   [104] 

Here Comes the BOOM!

13.   [104] 

Fire and Forget

14.   [104] 

It's Not Rocket Science

15.   [104] 

Bubble Baubles

16.   [104] 

The Shell, You Say?
106
18.   [106] 

'Locke and Load

19.   [106] 

Going Out With a Bang

20.   [106] 

Keep Yer Powder Dry

21.   [106] 

I'd Do It Myself, But...

22.   [106] 

Going to Waste
108
24.   [108D] 

Halls of Valor: Trigger Happy

25.   [108D] 

Assault on Violet Hold: Cheating Death
110