Finding the Source
Finding the Source

Start
End
Level
Category
Experience
Next

 [53] Speak With Spraggle
Objectives
Krakle in Un'Goro Crater wants you to find the hottest area of Fire Plume Ridge.
Whenever you find a hot spot, use the thermometer to check the temperature. Keep looking until you find the hottest one.
Description
I created a thermometer to take readings of the temperatures at the volcano, and I'd like to find the hottest lava flows. It gives the measurements in degrees Kraklenheit!
Here, take it, and take readings of the temperatures at the ridge whenever you see a hot spot!
Hot spots usually take the form of a glowing, rocky pillar jutting out of the ground. You'll find them around the base of Fire Plume Ridge... one trip around the perimeter will likely suffice.
Progress
I'd go there myself, but... I'm a little scared of the fire elementals there!
Completion
These results are astounding! My boss will be pleased. Thank you, kind <race>!
Gains
Notes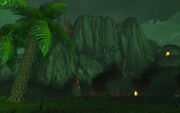 Krakle is located at [55.2, 62.4]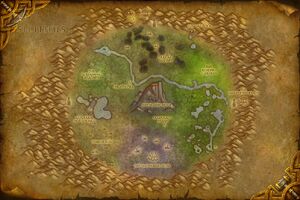 . The Hot Spot is located at [48.3, 43.3]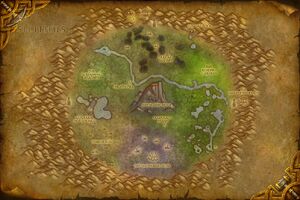 , on the northern side of the ridge.
Progression
External links