As part of the Unified Community Platform project, your wiki will be migrated to the new platform in the next few weeks. Read more here.
Forgalash's Den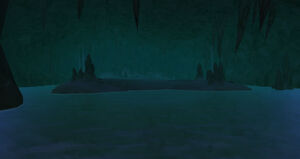 Forgalash's Den is an underwater cave found at Azuregale Bay, Suramar.[82, 57]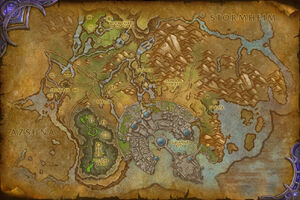 The cave is named after the skrog King Forgalash. However, he is not present in the game. The cave holds a small treasure chest.