As part of the Unified Community Platform project, your wiki will be migrated to the new platform in the next few weeks. Read more here.
Heartwood Trading Post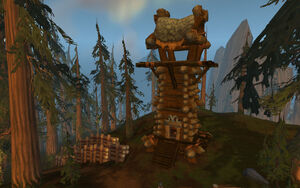 Heartwood Trading Post is a trappers' camp located in northern Grizzly Hills.[49, 33]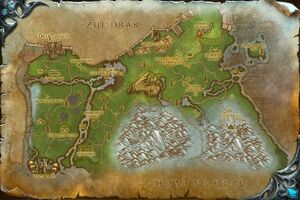 The camp is currently uninhabited with the exception of the lost girl, Emily, and her pet rabbit Mr. Floppy.
NPCs
External links