As part of the Unified Community Platform project, your wiki will be migrated to the new platform in the next few weeks. Read more here.
Matt Uelmen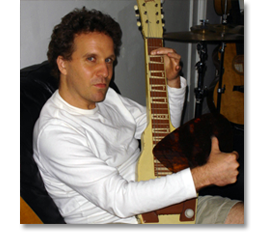 Matt Uelmen is a composer who wrote some of the themes and music for World of Warcraft and World of Warcraft: The Burning Crusade.
In his childhood, Uelman played classical piano, before moving on to other instruments and genres. In 1993, he sent demos of his work "to every developer who was working on 16-bit games in the San Francisco Bay Area." He created the music using the technical specs of the Sega Genesis.[1]
Composed music
World of Warcraft
Burning Crusade
Legion
References