As part of the Unified Community Platform project, your wiki will be migrated to the new platform in the next few weeks. Read more here.
Metzen the Reindeer
| | |
| --- | --- |
| | The subject of this article or section is part of Feast of Winter Veil, a seasonal event that lasts several weeks. Once the event has run its course, this will no longer be available until next year, but there are no guarantees. |
"I hate to think of what those cruel thugs might do to him..." - Kaymard Copperpinch [1]
Metzen the Reindeer is a friendly level 5 reindeer. He has been captured by The Abominable Greench outside the Growless Cave in Hillsbrad Foothills. Smokywood Pastures is keen to recover the reindeer.
History
World of Warcraft

The subject of this section has been removed from World of Warcraft.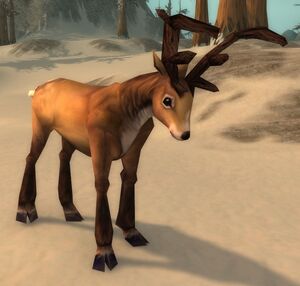 He was kidnapped during the Feast of Winter Veil by both the Dark Irons of Searing Gorge[68, 34]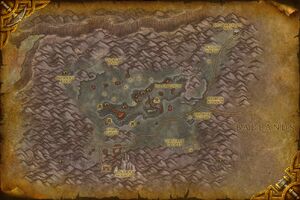 and Southsea Freebooters of Tanaris. [73, 47]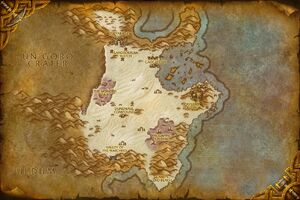 He could be freed using a [Pouch of Reindeer Dust].
I Got What Yule Need
Metzen appeared to watch out for the goblin Krizz when he became a Greatfather Winter. Later on, when Krizz learned about a danger at Ironforge Airfield and he was asked to carry him, Fala Fizzlesprocket and her pet Bolts to the airfield. He agreed and even helped to defeat the dwarves.[2]
Cataclysm

This section concerns content related to Cataclysm.
As of the Cataclysm, Metzen is found in Alterac Mountains outside the Growless Cave, where he has been captured by the Abominable Greench.
Quests
Freeing Metzen is a requirement of the Winter Veil daily quest

 [120G Daily] You're a Mean One....
Trivia
Patch changes
See also
References
External links