As part of the Unified Community Platform project, your wiki will be migrated to the new platform in the next few weeks. Read more here.
Muddy Tracks
Not to be confused with Muddy Tracks (Northern Barrens).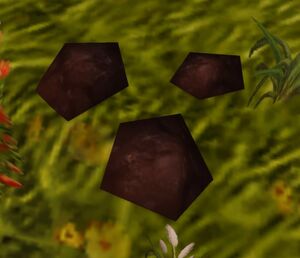 Muddy Tracks are found near Mirror Lake in Elwynn Forest.[35, 63]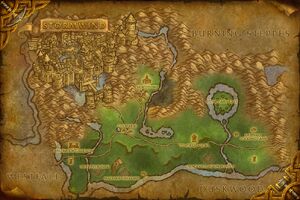 Interacting with them spawns three SI:7 Agents.
Objective of
Patch changes
External links