Pale Roost
The Pale Roost[40, 19]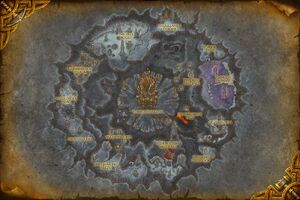 is an area on the upper shelf of northern Deepholm. It is here the stone dragons call home. Terrath the Steady is here in an attempt to bring the stone dragons back into the fold.
Notes
At the far east of this area, there appears to be a shrine[51, 14]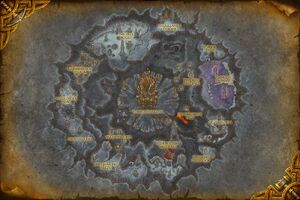 similar to that of the Eastern and Western Earthshrines found on Azezoth.
The Pale Roost
Silvermarsh