SI:7 Drop
SI:7 Drop

Start
End
Level
Category
Experience
Reputation
Rewards
Previous
Next
Objectives
Get a Wildhammer Hellions squad from Angus Stillmountain and then escort them to the drop off point in the Twilight Gate.
Get Wildhammer squad
SI:7 dropped off
Description
Mathias Shaw and the SI:7 are here to assist us with operations up top in the Twilight Citadel. I need you to escort them there.
The Wildhammer are being kind enough to give us a lift in. The agents have some things that they need to do down in the Twilight Gate area first, though.
Speak with Angus Stillmountain and get yourself a squad to drop off. You'll fly them in. A big blue X marks the spot.
Rewards
You will receive: 9

40
(or 16

54
at max level)
Progress
I need you to escort those SI:7 agents safely to their destination, <name>.
Completion
That must have been deadly.
While I don't approve of their methods, no one can question the effectiveness of Master Mathias Shaw and his SI:7. Not to mention that you're here. Our victory is all but assured.
Notes
Pick up Ogres & Ettins and Call in the Artillery before heading out.
Angus Stillmountain stands next to the flight master. Talk to him:
There's nothing more exciting than to soar through the air.
Well, maybe to fight while soaring through the air, and a good tankard of ale afterward!

 Angus, I'm here to lead the Wildhammer squad and drop off the SI:7 agents.
Well, why didn't you say so? Give those Twilight cultists a good one from me, will ya?
A squad of Wildhammer Hellion fly in.
Wildhammer Hellion says: Hang on tight. It's going to get bumpy!
Wildhammer Hellion says: Let's get these humans to the drop point.
Hop on a flying mount and head in. The drop point is marked by a blue X at [39.2, 64.5]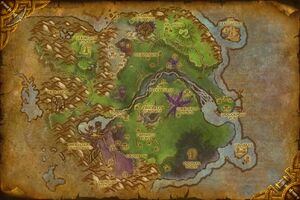 on the northern part of the gate. Then start killing and marking.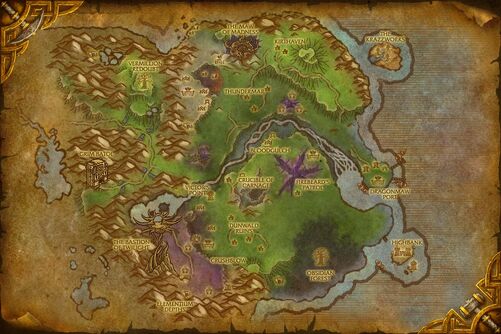 Progression
Patch changes
External links