Skull-Covered Chest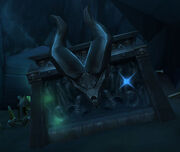 The Skull-Covered Chest [62.7, 35.1]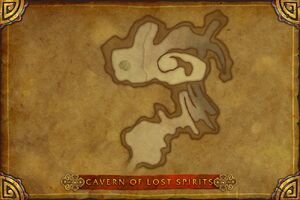 / [46.7, 32.3]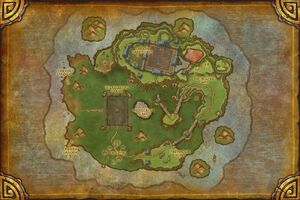 is a chest found halfway inside the Cavern of Lost Spirits on the northern part of the Timeless Isle. It may only be opened once per character.
The chest contains ~100

[Timeless Coin] and 1-2x Timeless armor token.
Loot check macro
To check whether this chest has been looted, copy and paste this command into the chat window:
/run print(IsQuestFlaggedCompleted(33203))

If a "true" appears in the chat window, this chest has been looted; "false" indicates the opposite.
Achievements
Patch changes
External links