Stonehearth
For other uses, see Stonehearth (disambiguation).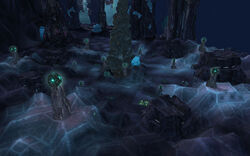 Stonehearth[27, 70]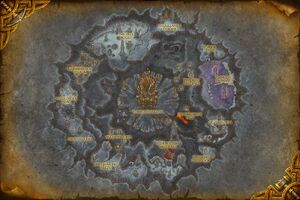 is the home of the Earthen within Deepholm. The town is located on the upper shelf in the far southwest.
The town has been overtaken by the stone troggs, the earthen fight to retake it, and then move onto the stone troggs home for revenge.
NPCs