As part of the Unified Community Platform project, your wiki will be migrated to the new platform in the next few weeks. Read more here.
The Barnacle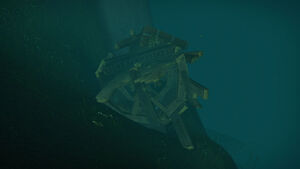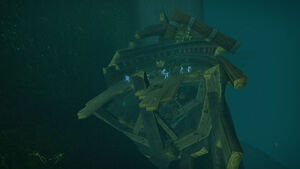 The Barnacle[61, 88]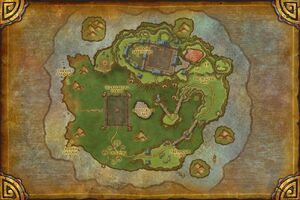 is a sunken frigate found off the southern cost of Timeless Isle. Occasionally, the Battle of the Barnacle takes place, where a ghostly crew under the command of Captain Zvezdan fends off three waves of five skeletons led by Rattleskew. Winning the encounter may award

 [Captain Zvezdan's Lost Leg] and a timeless armor piece.
Inhabitants
During the Ghost Pirate Battle:
Patch changes