As part of the Unified Community Platform project, your wiki will be migrated to the new platform in the next few weeks. Read more here.
Thoim the Elder
Thoim the Elder

Start
End
Level
Category
Reputation

Alliance:

Horde:

Rewards

 [Coin of Ancestry]
Rewards
Completion
It is good to know the people of this land still pay homage to the olden races. I bid you well, <name>, and offer you this token...
Notes
Elder Thoim is located at [49, 78]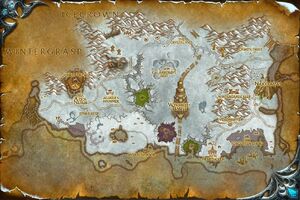 .
External links